The mission of AAAB is to advocate for the ancillary benefits industry on behalf of carriers, vendors, third parties, and distributors, as well as to advocate for specialty carriers, prepaid legal services, and other niche products. AAAB will also coordinate over 65 and Medicare select issues for its members and other associations involved in this market, which includes agents and brokers.
Together with AAAB, your voice is heard throughout the industry and by state and federal regulators. AAAB is positioned to represent industry professionals making a significant difference for the consumer today and the future.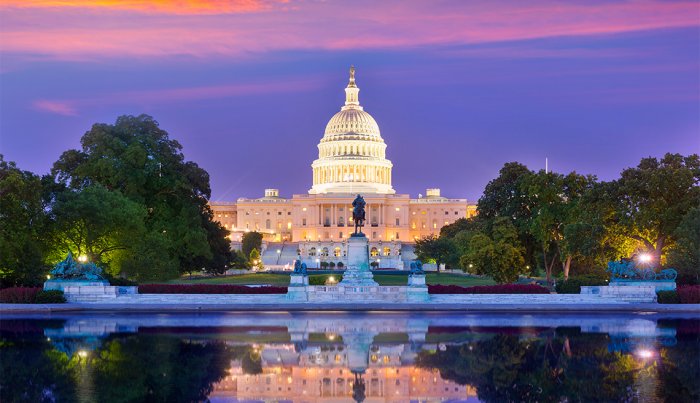 Upcoming Events
AAAB Meeting
Current and Prospective AAAB Members – you are invited to join us for the Annual Meeting, as well as the following Lead Generation Coalition on December 12th in Tampa, Florida.
Annual Meeting – 9am
Annual Report
Proper Order of Sales with Commissioner Navarro
2023 Outlook Panel with Commissioner Mulready
2023 Committee priorities
2023 Advocacy priorities
Board Meeting
Lead Generation Coalition – 1pm
Introduction: Allen Kerr, former Arkansas Insurance Commissioner
Key Note–The Offshore Problem: Brad Burd, General Counsel at GoHealth
Vision: Mark Seghers, CEO at InspireHT
Formation Timeline: Shaun Greene, Executive Director at the American Association of Ancillary Benefits
Steering Committee Formation: All
Regulator Final Comments: Allan McVey, West Virginia Commissioner
For more details on how to join either meeting, please contact Shaun Greene at s.greene@aaab.net or Gretchen Feng at gfeng@aaab.net.